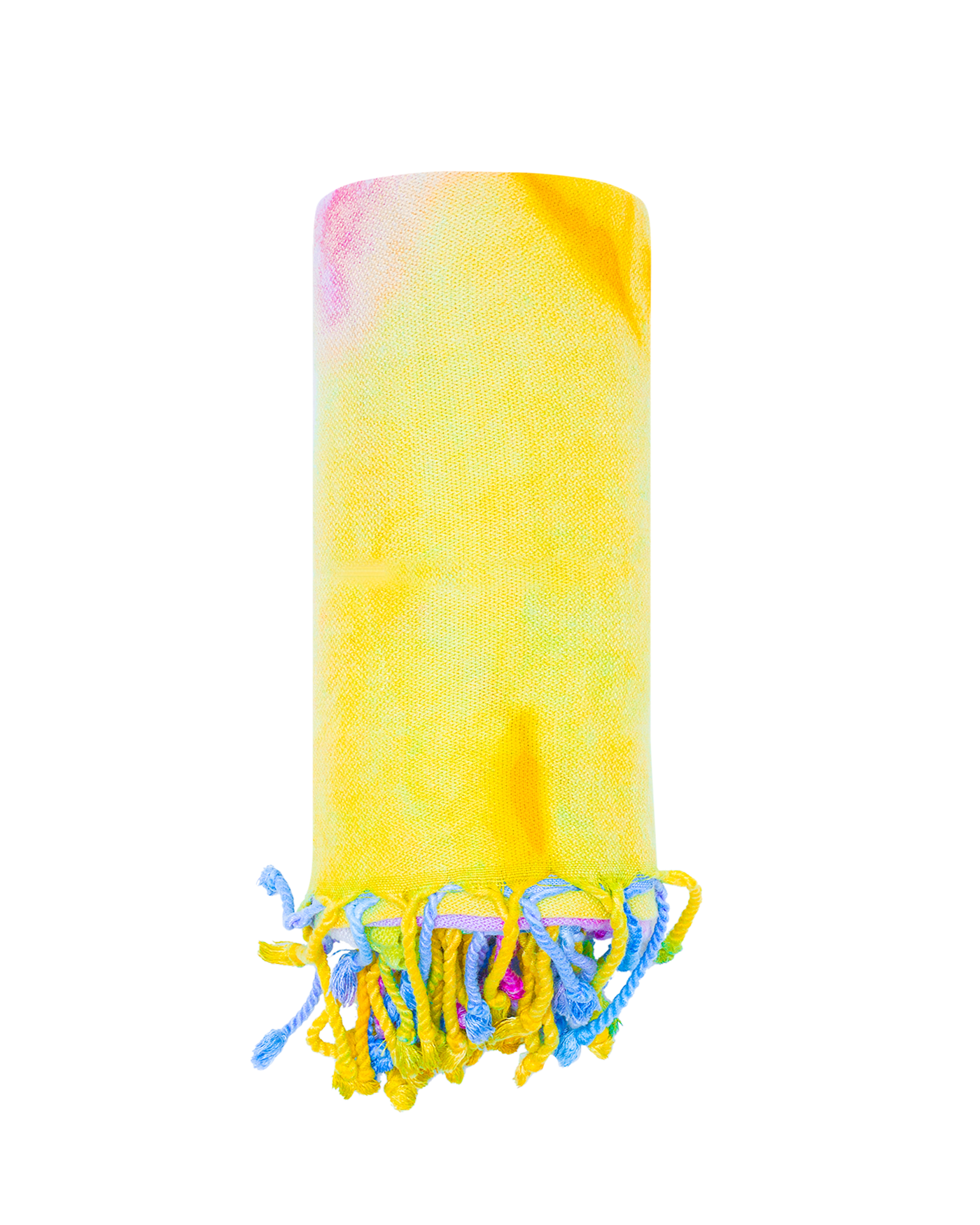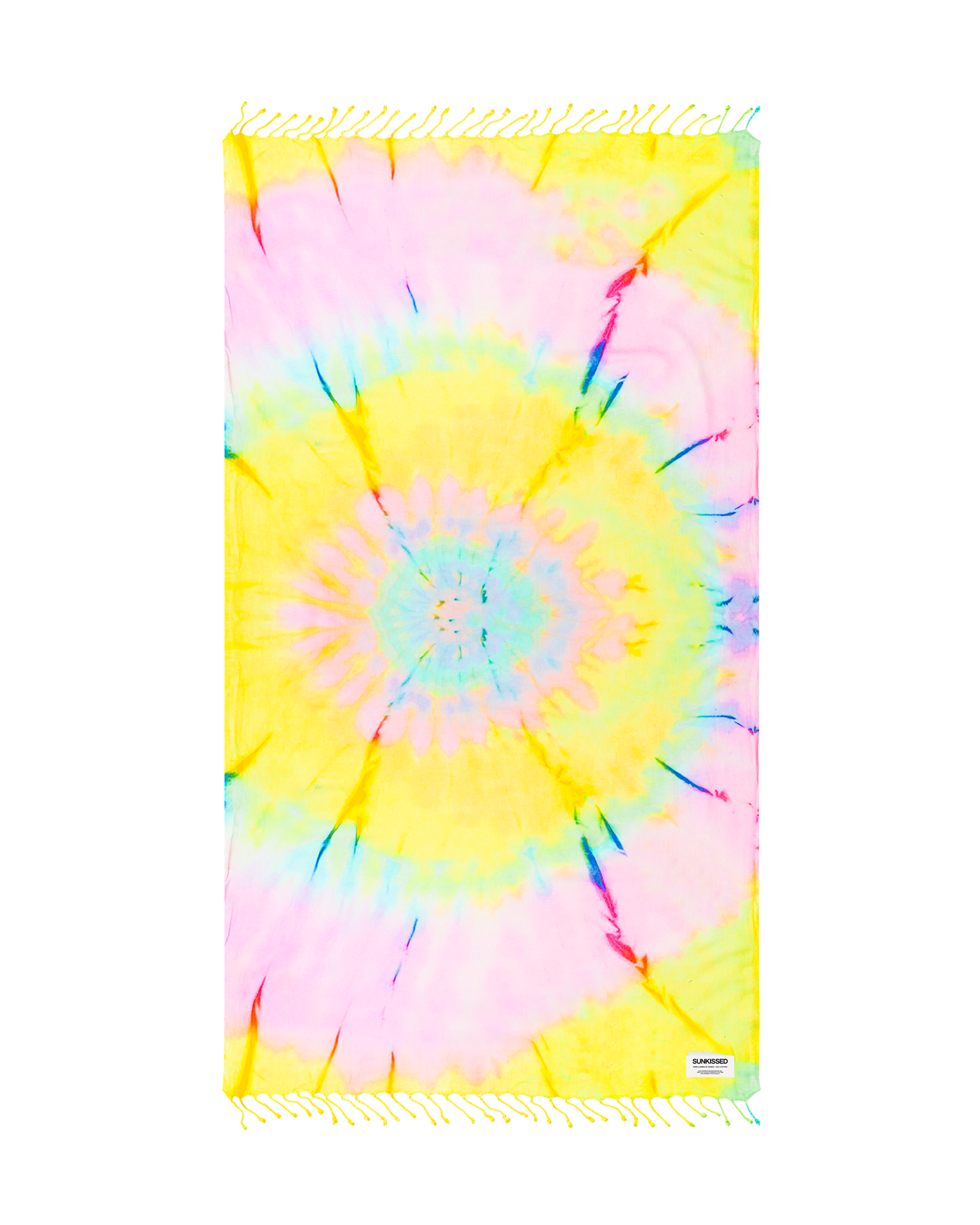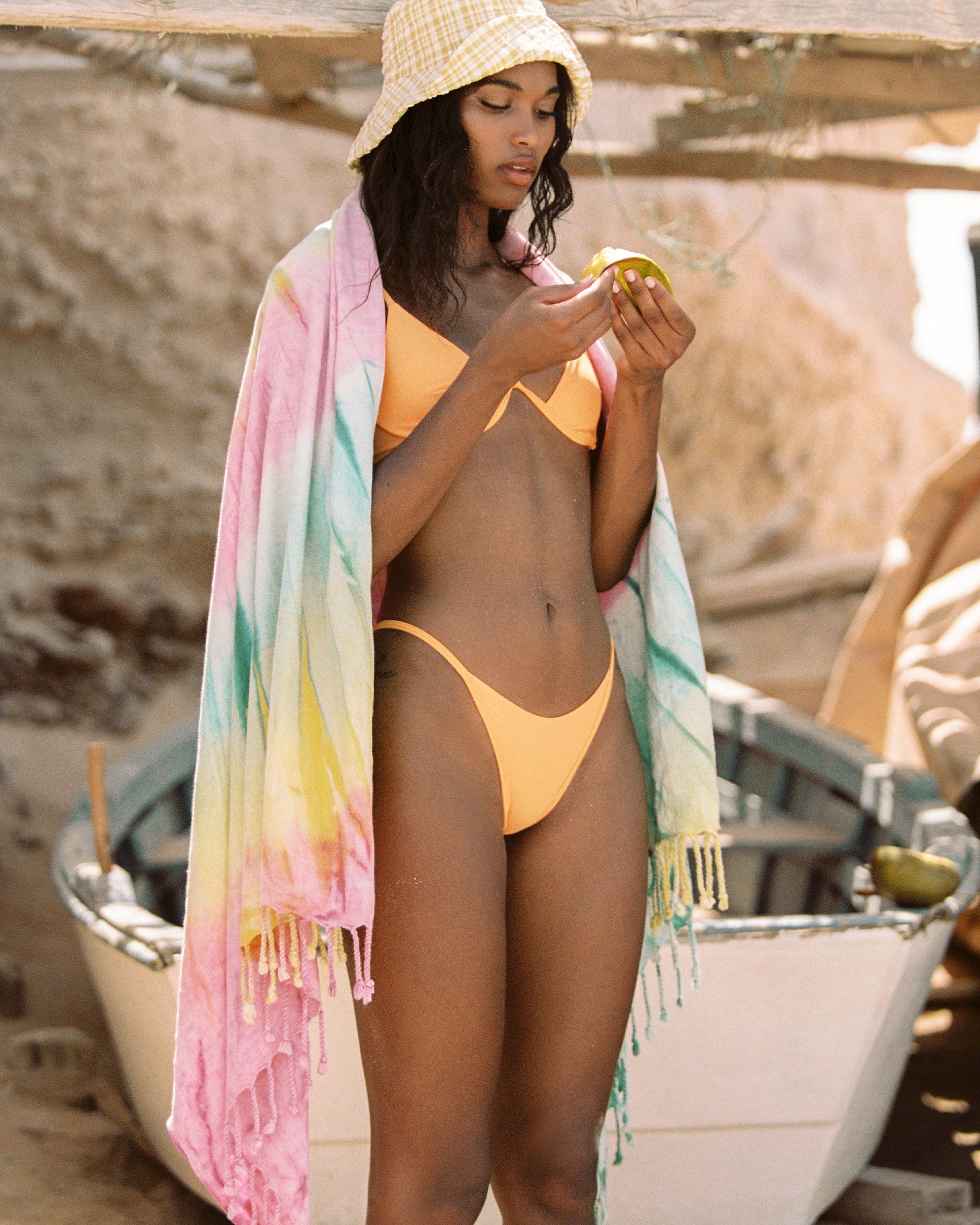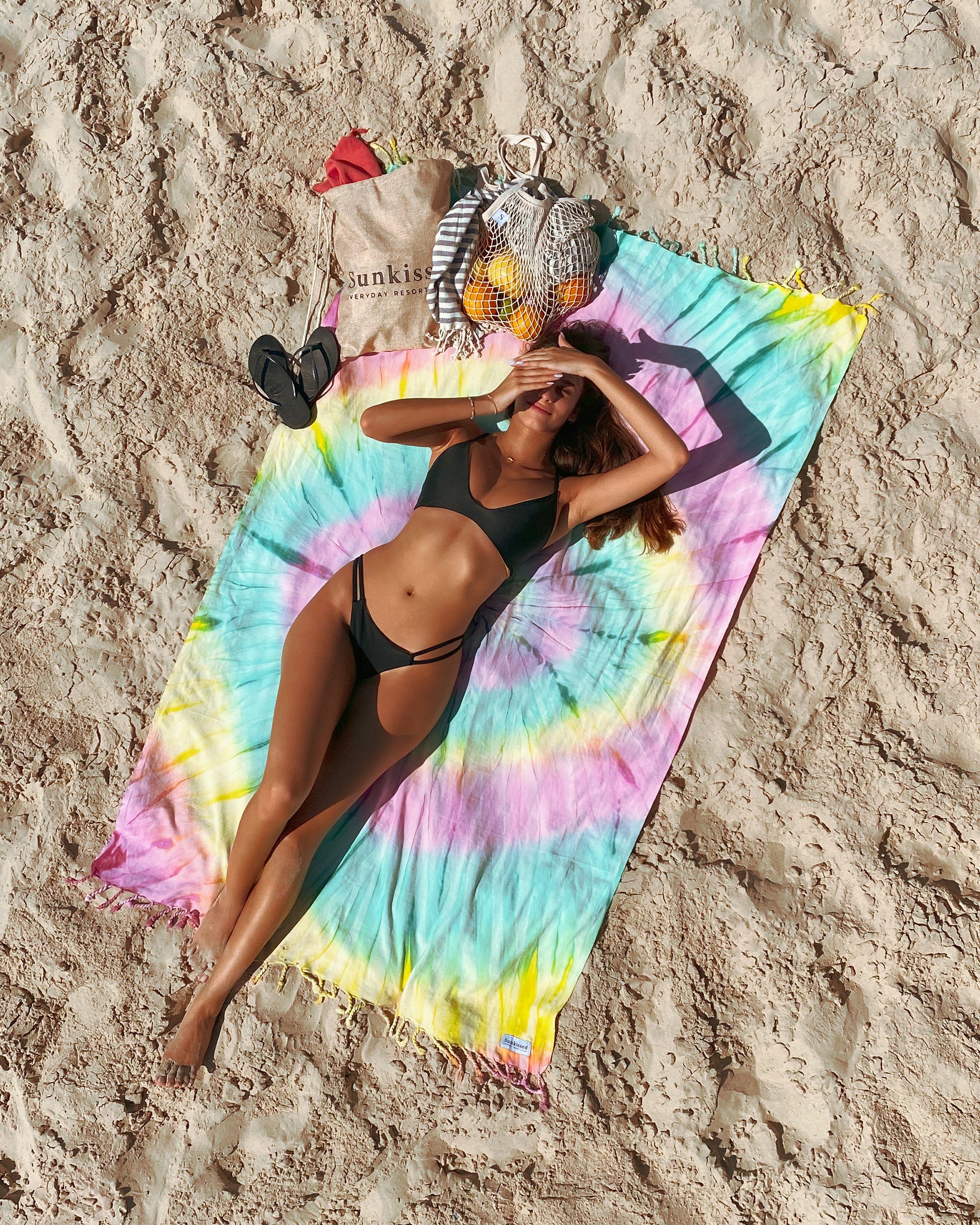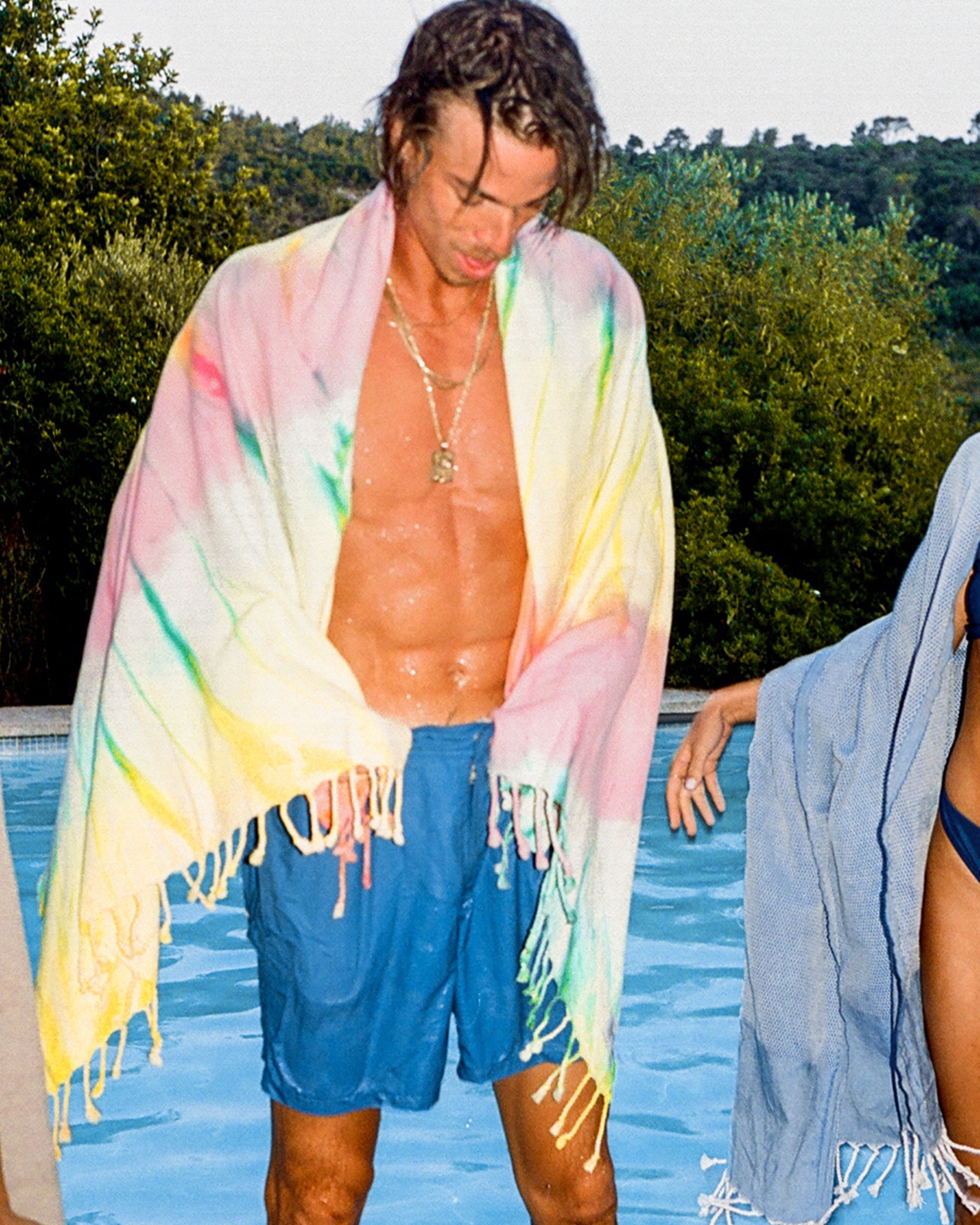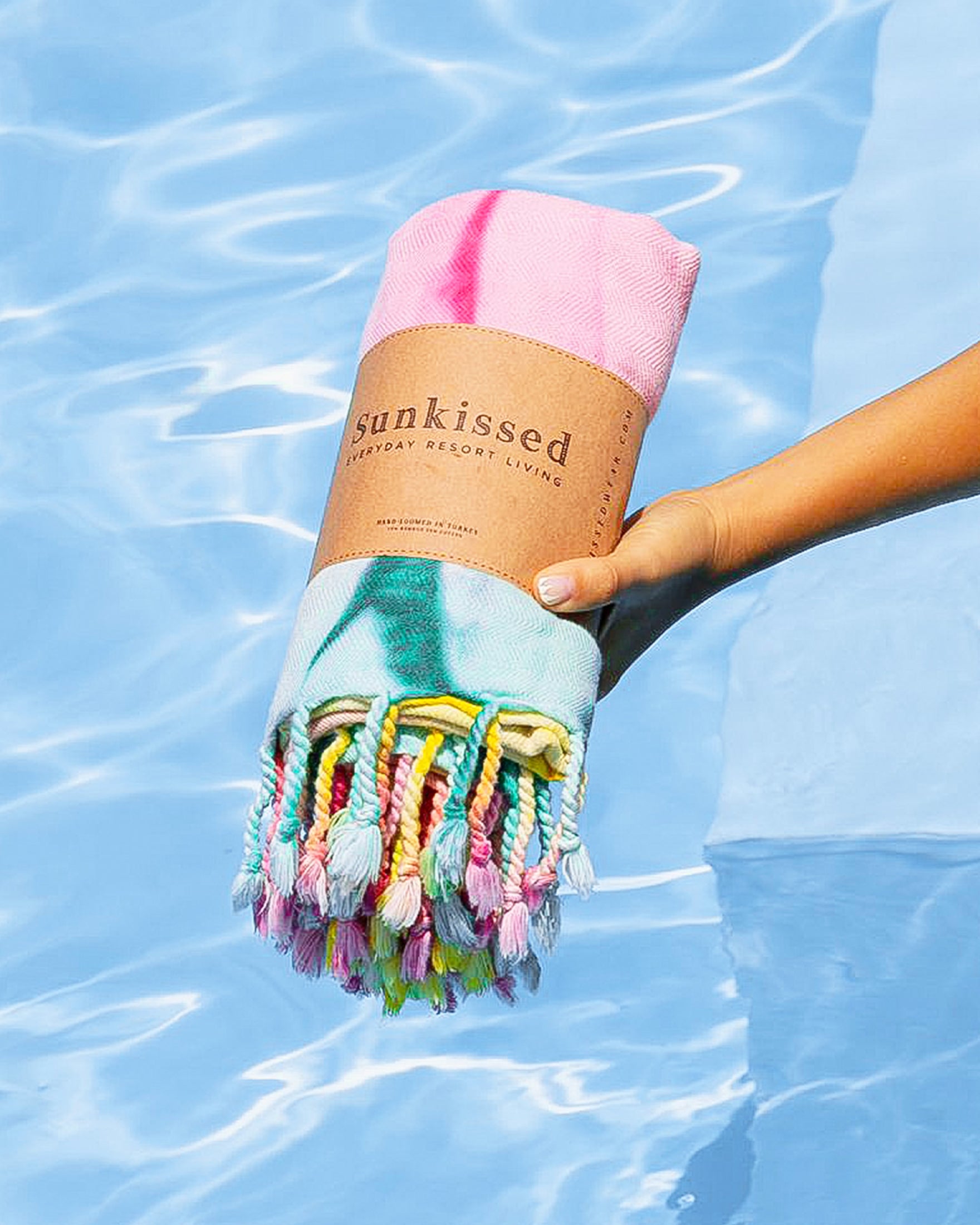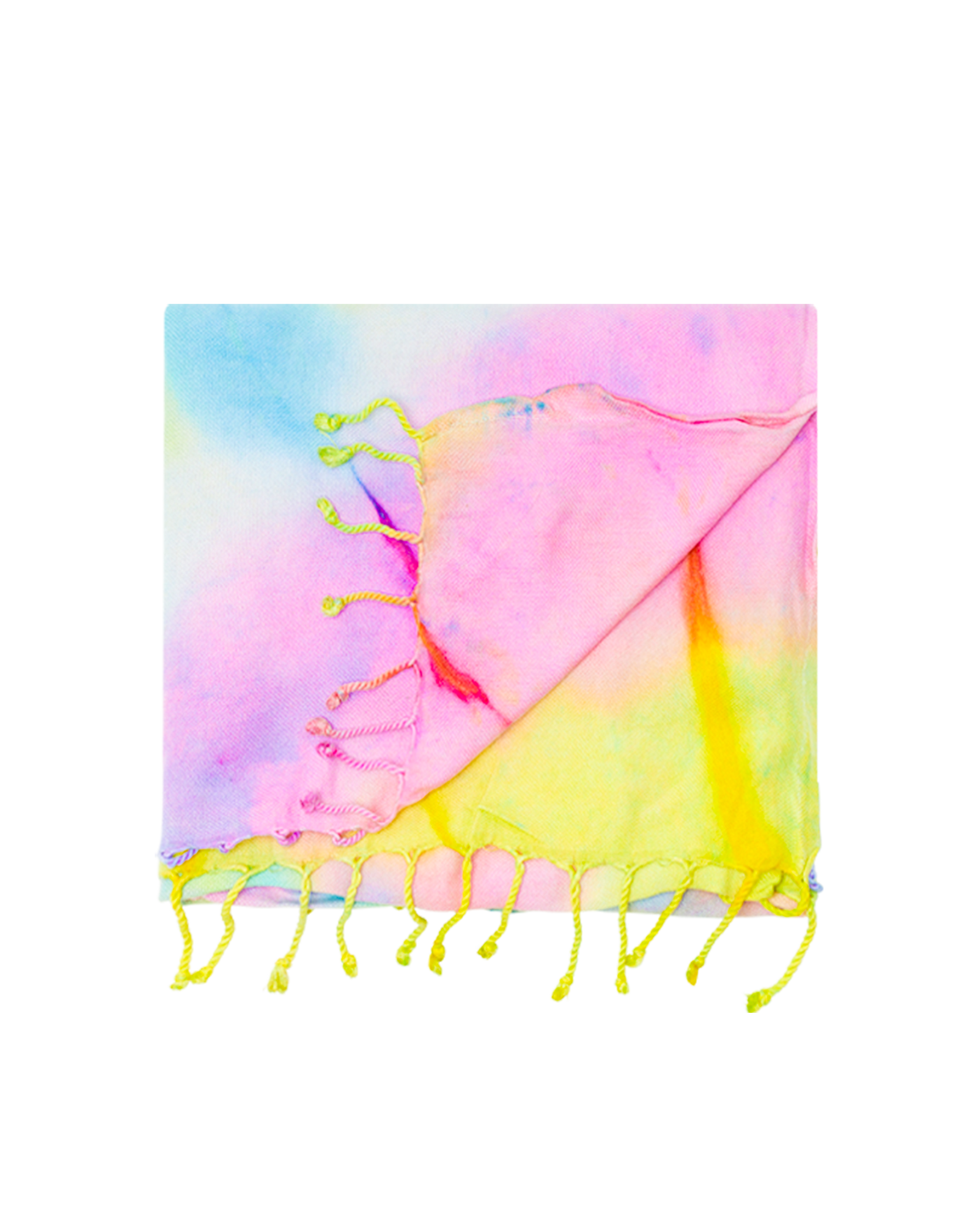 Tel Aviv • Sand Free Beach Towel
Leave the sand at the beach with our sand-resistant beach towels. Combining practicality with a luxe resort-style feel.
100% Premium Turkish Cotton

✔️ SAND RESISTANT
✔️ ABSORBENT
✔️ FAST-DRYING
✔️ LIGHTWEIGHT
✔️ COMPACT
✔️ DURABLE
Dimensions: W100cm x L180cm (W40" x L72")
The beach, poolside gym, spa, hiking, or yoga. Works great as a sarong, throw, tapestry, wrap, blanker or anything else you can think of. Get Creative.
W 40" x L 72"
W 100cm x L 180cm
Composition
100% Turkish Cotton

Care
First Wash
Before use soak in cold water overnight and hang to dry. This allows the cotton fibers to bloom and will condition your towel to reach its max absorbency.

For Daily Use
Machine wash at 30°. Tumble dry medium or hang to dry.
Do not over dry, no bleach or fabric softener.

For Stain Removal
We Recommend a solution of baking soda and vinegar rubbed on the stain before washing.

Tip
A capsul of white vinegar in the wash will brighten clothes and towels without harsh chemicals.